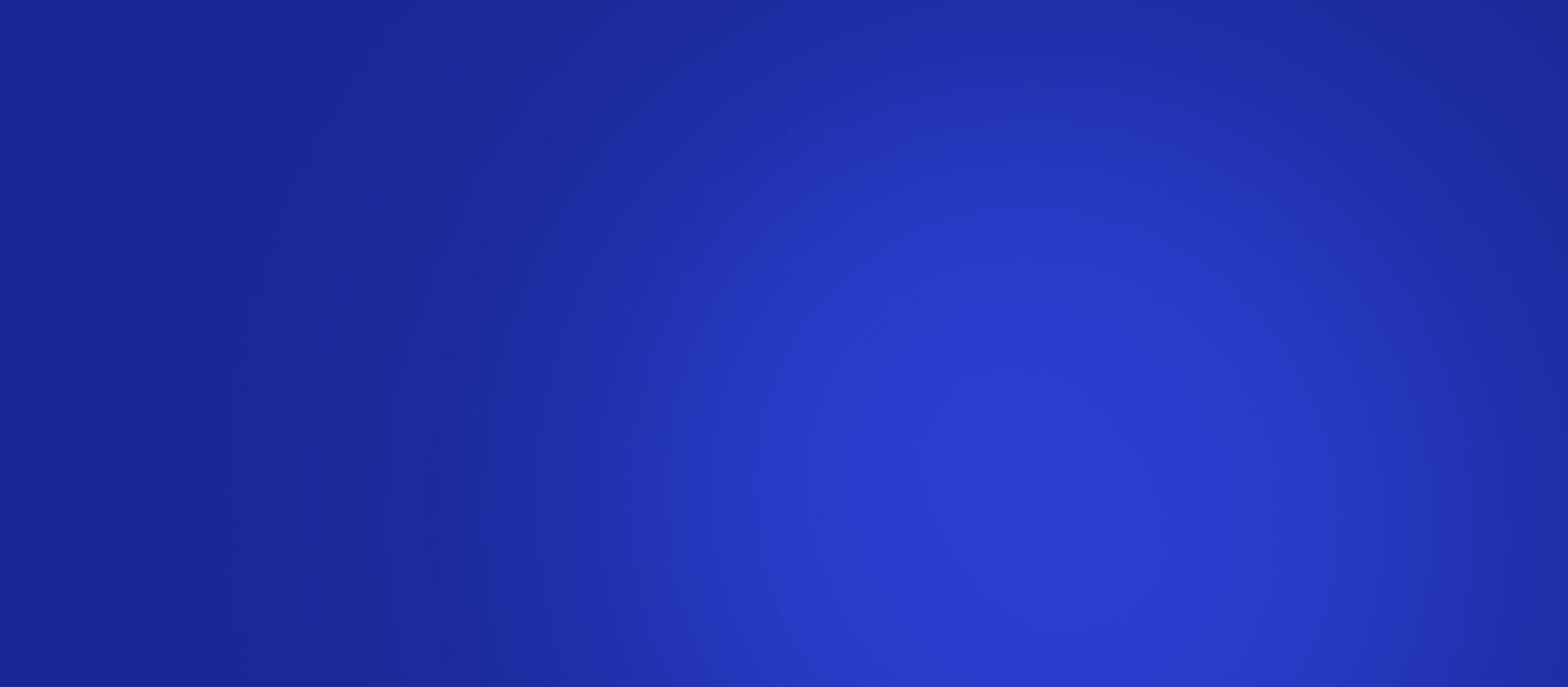 We are
manufacturer
of lighting
components
news
Great news! We are proud to obtain ENEC Plus certification mark on MST LED modules for outdoor luminaires! You can rely on their safety and efficient performance. Certificate ENEC+
We are happy to introduce new cost effective MST family of DIP Switch non-SELV LED Drivers. This time we start with 36W product with 4 current settings, made in Poland. For more de...
New in offer. LED Drivers Linear SELV NFC 40W and 80W. Check it https://www.mst.pl/en/products/led-drivers
All news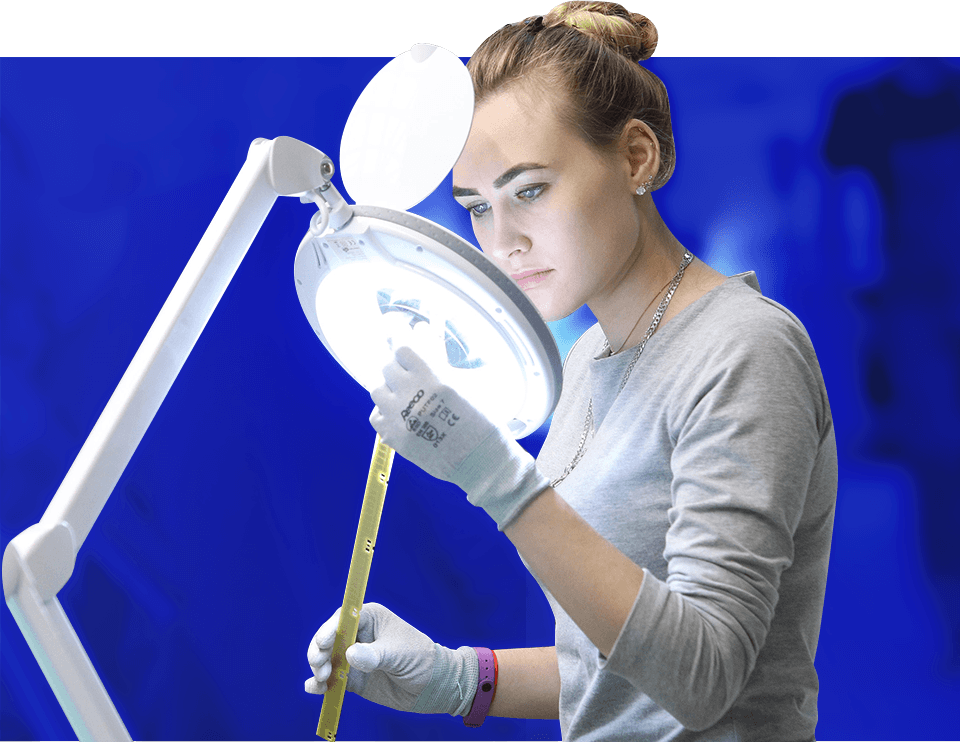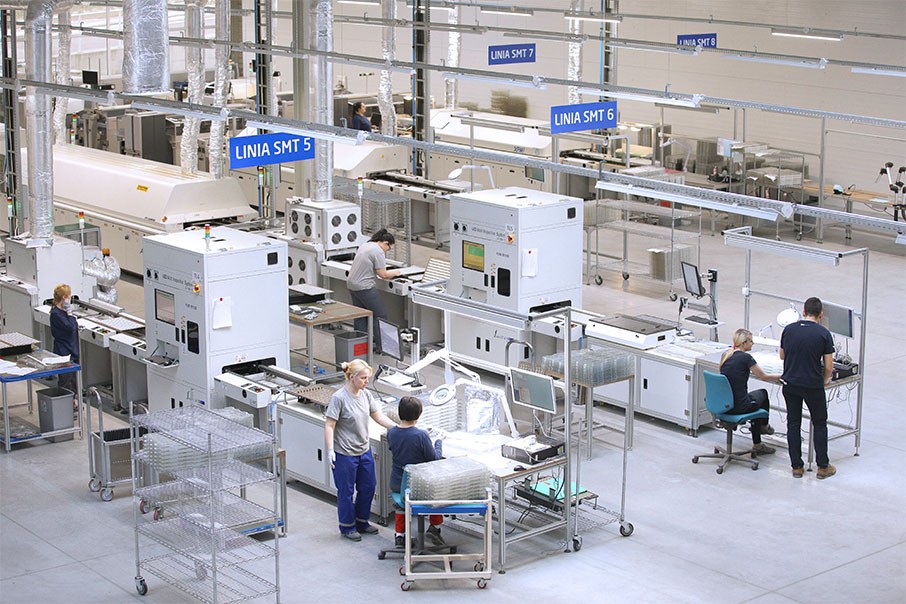 We have been supplying
for over 10 years
the highest quality
lighting components
Browse products
ODM/EMS services
We offer complete services related to the design and
contracting of the assembly of electronic components
on printed circuit boards
Responsibility and competence
Certificate
DEKRA
Our laboratory is accredited by DEKRA for compliance with ISO/IEC 17025 according to the CTF-3 scheme for conventional products as well as LED modules and LED drivers.
Obtaining such accreditation allows us to carry out the product certification process based on tests in our own laboratory and thus obtain the ENEC certificate.
See certificate
Certificate
ISO
We are certified for an integrated quality, environmental and occupational health and safety management system with the standards: ISO 9001, ISO 14001, ISO 45001. This certification confirms the high standard of process management in our company.
See certificate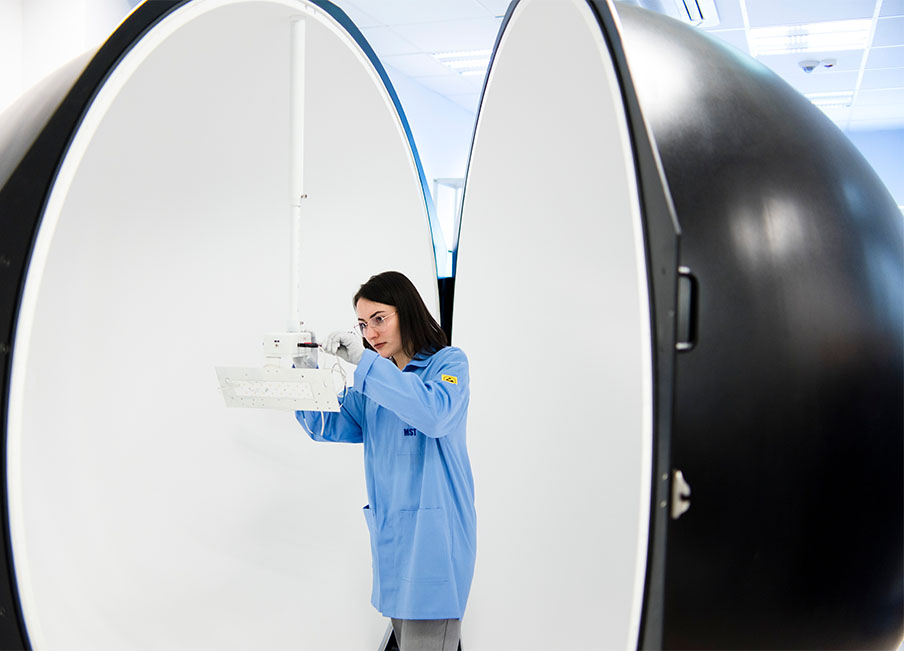 Laboratory
Photometric measurements: light flux, efficiency, color, PPF,
photobiological safety, light distribution, flicker.
Safety and environmental testing: high voltage tests, humidity,
high/low temperatures, vibrations.
EMC: emission, surge&burst, ESD, harmonics, voltage drops.
Materials testing: X-Ray, RoHS, flammability.
Development and experience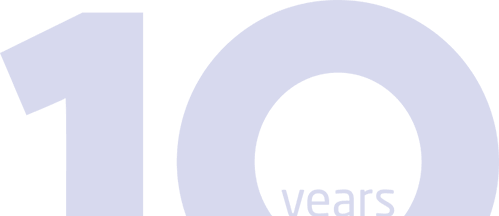 ---
19 96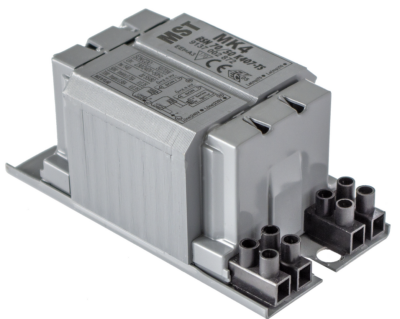 Establishing the EM ballast manufacturing company Philips Lighting in Kętrzyn
Starting the production of the copper coils for  HID EM ballasts
19 98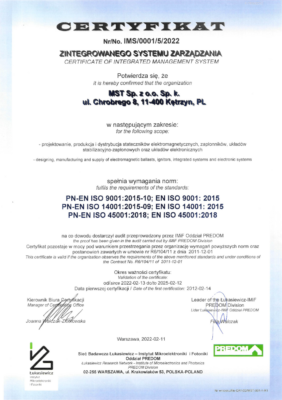 Obtaining ISO 9002 and ISO 14001 certificates
20 03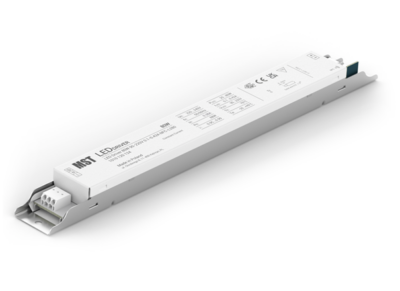 Opening a Development Department
20 04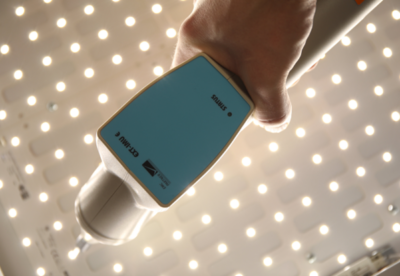 Inauguration of the laboratory in Kętrzyn and obtaining an SMT certificate for the laboratory, in conformity with the 17025 standard. 
Start up of Lean Manufacturing
20 10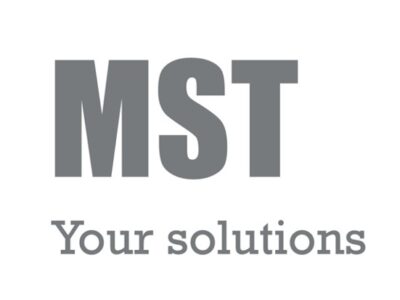 Foundation of Magnetic Systems Technology (MST)
Launch of the MST brand of Philips Lighting
The first sales of MST brand conventional products
20 11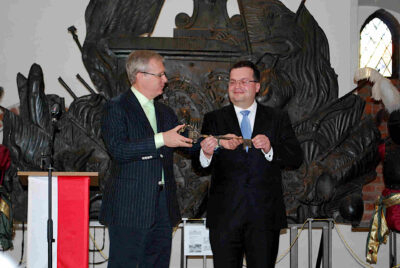 Ballast factory management buy out from PHILIPS
20 13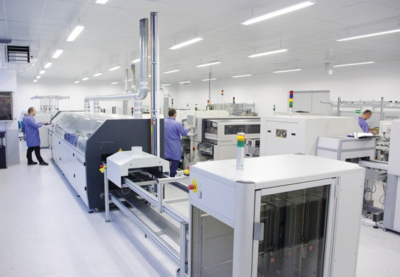 Purchase of initial two electronic production lines
20 14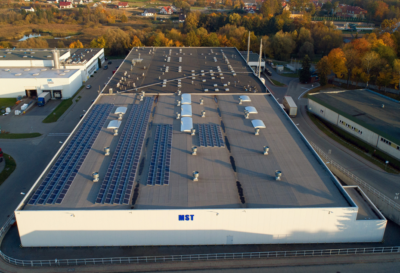 Extension of a warehouse and the production surface of the Magnetic Systems Technology site by 5,000 m2
The start of electronic production
20 17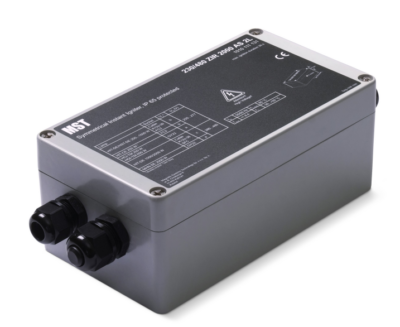 Acquisition of a series ignitor business (complementary products to the existing portfolio) from BAG electronics GmbH
Transfer of LG Innotek LED modules production from Wrocław to the MST
20 18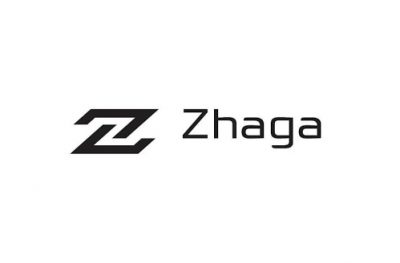 MST becomes a member of Pol-lighting and the ZHAGA consortium
Signing a distribution contract with the Austrian Electro Terminal company for lighting and industrial connectors
20 19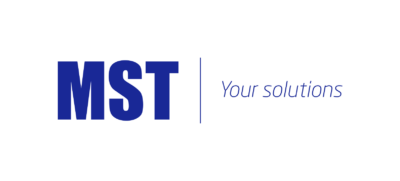 Change of the company name from Magnetic Systems Technology to MST
Transfer of connector production for Electro Terminal to MST
Establishing cooperation with Seoul Semiconductors in the production of LED modules
20 21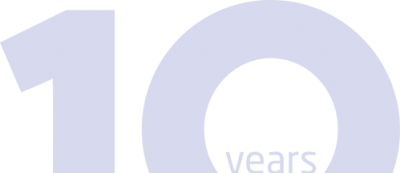 10th anniversary  of the company
20 22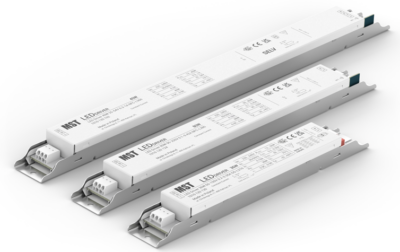 Launching the production of NFC LED drivers
20 23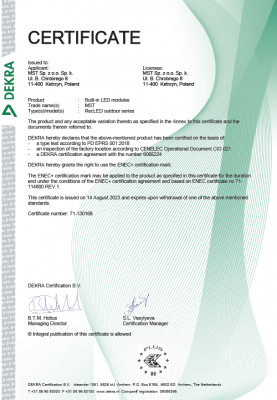 Obtaining the ENEC PLUS certificate.
Launching the production of new cost-effective MST family of DIP Switch non-SELV LED Drivers.
Partnership
Strategic alliances are the foundation of our business growth
LEDiL
ARROW
Electro Terminal
MST Sp. z o.o. Sp. k. has started a partnership with LEDiL, one of the leading manufacturers of LED optics in the world.
LED optics offered by LEDiL for creating lighting solutions for both indoor and outdoor applications helps customers designing and developing lighting solutions.
MST as one of the LED component manufacturers and LEDiL partner provides LED modules compatible with selected LEDiL optics.
See LEDiL products in our catalogue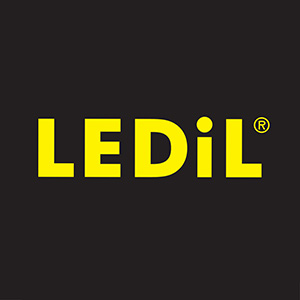 In March 2021, MST Sp. z o.o. Sp. k. signed an EMS/ODM cooperation agreement with Arrow Electronics, a global provider of products, services and technology solutions.
We support Arrow's customers in the development of their business.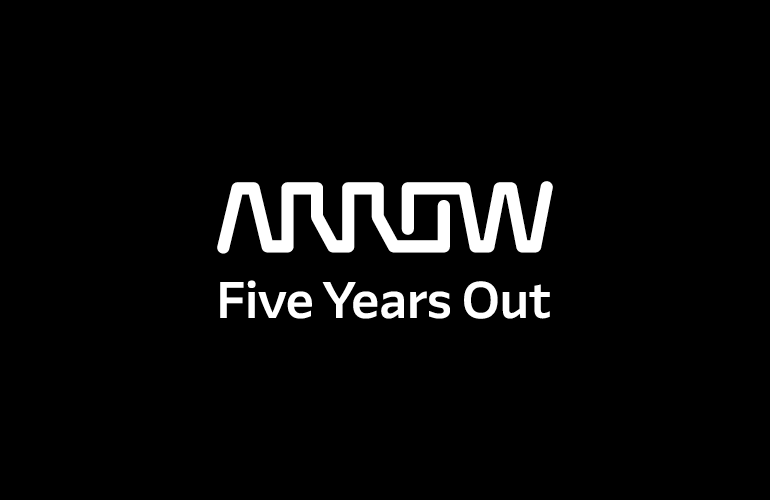 We are pleased to announce that on 1 March 2018, MST Sp. z o.o. Sp. k. became Electro Terminal's new partner for the distribution and sales of lighting connectors in Poland.
Electro Terminal is an internationally recognised specialist in electromechanical connectors and system components for lighting and household appliances, and building installations.
Read more